Regular price
Sale price
$15.50 USD
Unit price
per
Sale
Sold out
I Must Garden Dog & Cat Repellent is an environmentally safe, humane, and effective way to deter pets and stray animals from visiting protected areas of your lawn and garden. It contains natural ingredients and botanical oils that smell and taste bad to dogs and cats.
There are no toxins in this natural product. All I Must Garden repellents are safe to use around children and pets, and are completely biodegradable.
Liquid
I Must Garden Liquid Dog & Cat Repellent is available in a ready-to-use spray that is versatile and potent. It can be used to prevent chewing, unwanted bathroom 'visits' or as a pet-safe training aid. Natural oils help the repellent adhere to a variety of surfaces and can be sprayed directly onto any area needing protection including:
Plants and flowers
Flower pots and beds
Trees
Areas of your lawn that are 'off limits'
Furniture
Garbage cans
Apply a fine mist to the desired area every 1-3 weeks. The repellent works best when applied to dry surfaces. The liquid repellent can also be applied to a cloth and rubbed on surfaces like garbage cans and furniture.
Granular
I Must Garden Granular Dog & Cat Repellent is available in a convenient shaker jar that makes broadcasting the repellent quick and easy. Powerful granules contain our proprietary blend of botanical oils and will prevent dogs and cats from digging wherever repellent is applied including:
Flower pots
Planters
Trees
Flower beds/raised beds
Lawn/natural areas
Use a combination of granular and liquid Dog & Cat repellent for maximum protection
Initially apply granular repellents liberally and frequently to train desired behaviors. Work granules into the top 2 inches of soil or mulch at an initial rate of 1lb/25 sq. ft. Remove animal waste from the afflicted areas prior to application. Once habits are broken, reapply as needed to maintain avoidance – typically every 1-3 weeks. Maintenance application rate can go up to 1lb/100 sq. ft., but rates will vary depending on weather conditions and animal population. Reapply after frequent or heavy rainfall.
I Must Garden Dog & Cat Repellent Application Rates
| Ready-to-Use Liquid | Approximate Coverage |
| --- | --- |
| 1 Gallon Ready-to-Use | 4,000 Sq. Ft. |
| Granular | Approximate Coverage |
| 2 lb. | 150 Sq. Ft. |
| 20 lb. | 1,500 Sq. Ft. |
I Must Garden Dog & Cat Repellent Ingredients
Garlic
Peppermint Oil
Citronella Oil
Lemongrass Oil
Cedar Oil
Clove Oil
Thyme Oil
Castor Oil
Geranium Oil
Cinnamon Oil
White Pepper
Wintergreen Oil
Potassium Sorbate
Citric Acid
Xanthan Gum
Fuller's Earth
Wholesale or Bulk Price Inquiries

Wholesale & Bulk Price Inquiries & Orders

Green Earth Ag & Turf brings a decade of experience providing Professional Landscapers, Farmers and Indoor Growers like you the best in organic products for higher yields, aesthetics and profits!  And we have discounted professional or wholesale prices that are easily accessible for you.

If you would like to open a wholesale account with us or for bulk orders and professional pricing you can fill out our quick and easy online form by CLICKING HERE. 

Or call /e-mail us at (866) 374-5101 or info@GreenEarthAgAndTurf.com.
Shipping & Return Policy

We offer a 30 day return policy from the date of shipment 

At Green Earth Ag & Turf LLC, we pride ourselves in making all attempts to get your order out the same day (if ordered early enough) or within one business day of your order.  We do our best to securely package your order, and you will promptly receive an e-mail with tracking information when your order is packed for shipment.  We ship many orders every day, and the carriers usually don't notify us of delays or damage, so we ask that you track your packages and promptly let us know if there is a delay.  We will do our best to solve the problem, but many times may require the receiver to work directly with UPS or The US Postal Service.  Once the carriers (UPS or the USPS) pick up the package, we have no control over delays or transit time.  Transit times are no longer guaranteed by UPS or USPS, even though it may display such times.  We cannot refund money for or speed up deliveries not delivered in the time listed by the carriers.  We are not responsible for orders that are delivered by the carrier and lost or stolen.  For products damaged by the Post Office or UPS, it is required that the original box, label and product be saved.  Pictures must be taken of the damage or we will not guarantee a rebate or replacement if the damage occurs in transit.

Free Shipping Policy:
For items with free shipping, we have the right to choose the carrier, either the US Postal Service or UPS.  Please e-mail us if you require a PO Box only or other shipping requirements.  If one carrier is required and it is not the most cost-effective means, we reserve the right to charge additional shipping fees.  

Return Policy:
Please email us at info@GreenEarthAgAndTurf.com prior to making any returns so we know how to credit and return product payments.  We inspect all returns prior to making any refunds; refunds are only made after product is returned in good condition.  Products may not be returned if the seal has been broken.  Shipping charges are not refundable. All returns must be in new, unused, and mint condition.  Product must be returned to us prepaid in the original manufacturer's packaging.  Green Earth Ag & Turf LLC is not responsible for any shipping damage in transit or packaging failures, leaks etc.  The buyer is responsible for any return shipment costs, including products that shipped to buyer with "free shipping".

Please make sure that your return is packaged securely and shipped via UPS, FedEx, or the USPS and note the tracking number.  All packages should be insured in case of breakage or loss.  Green Earth Ag & Turf LLC is not responsible for returned items damaged or lost in transit.

If you order an item and then decide you do not want the item, it is your responsibility to return the purchase to us prepaid. Refusing delivery does not constitute a waiver of your responsibility and the return shipping charges will be deducted from any refund.

Credit Card and PayPal Claims Filed First or Review Extortion:
At Green Earth Ag & Turf LLC, we pride ourselves on excellent customer and technical service.  When issues do arise, often due to carriers such as UPS or the Post Office, we respond and work out the problems to the best of our abilities. Our reviews show our extensive service record.  Please contact us via e-mail or telephone first to see if the problem can work out quickly and fully through our extensive troubleshooting experience and highly rated customer service department.

PayPal and Credit Card Claims Filed Before Contact: If a PayPal or credit card claim is filed before first contacting us directly and attempting to resolve it, we can not help out any further until the claim is fully processed, which can often take weeks or months.  If we are contacted before a claim we can often resolve issues the same day or very quickly.  However, once a claim is filed we must follow the policies and processes of the merchant, and this will very much slow down the resolution process and ultimately your resolution and compensation.  We reserve the right to appeal any unfounded claims, especially those not initially attempted to be resolved with us directly, and it is our policy to do so.  

Review Threats: Our policy is that we will not respond when review threats are the first contact; such as when a threat of a bad review if a full refund is not sent is the manner in which we are approached. This then becomes a legal issue and may be referred to our legal counsel.  We also reserve the right to forward the threatening e-mail to the proper review agencies and state or federal authorities, and it is our policy to do so.
Share
View full details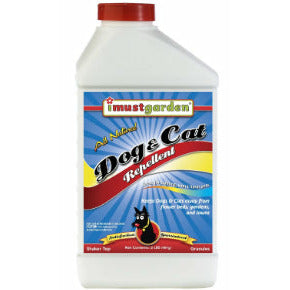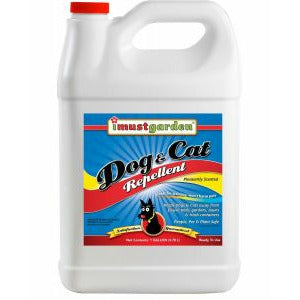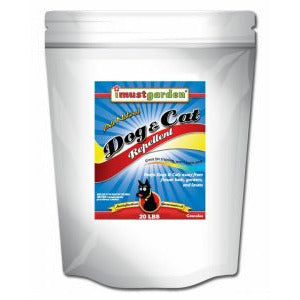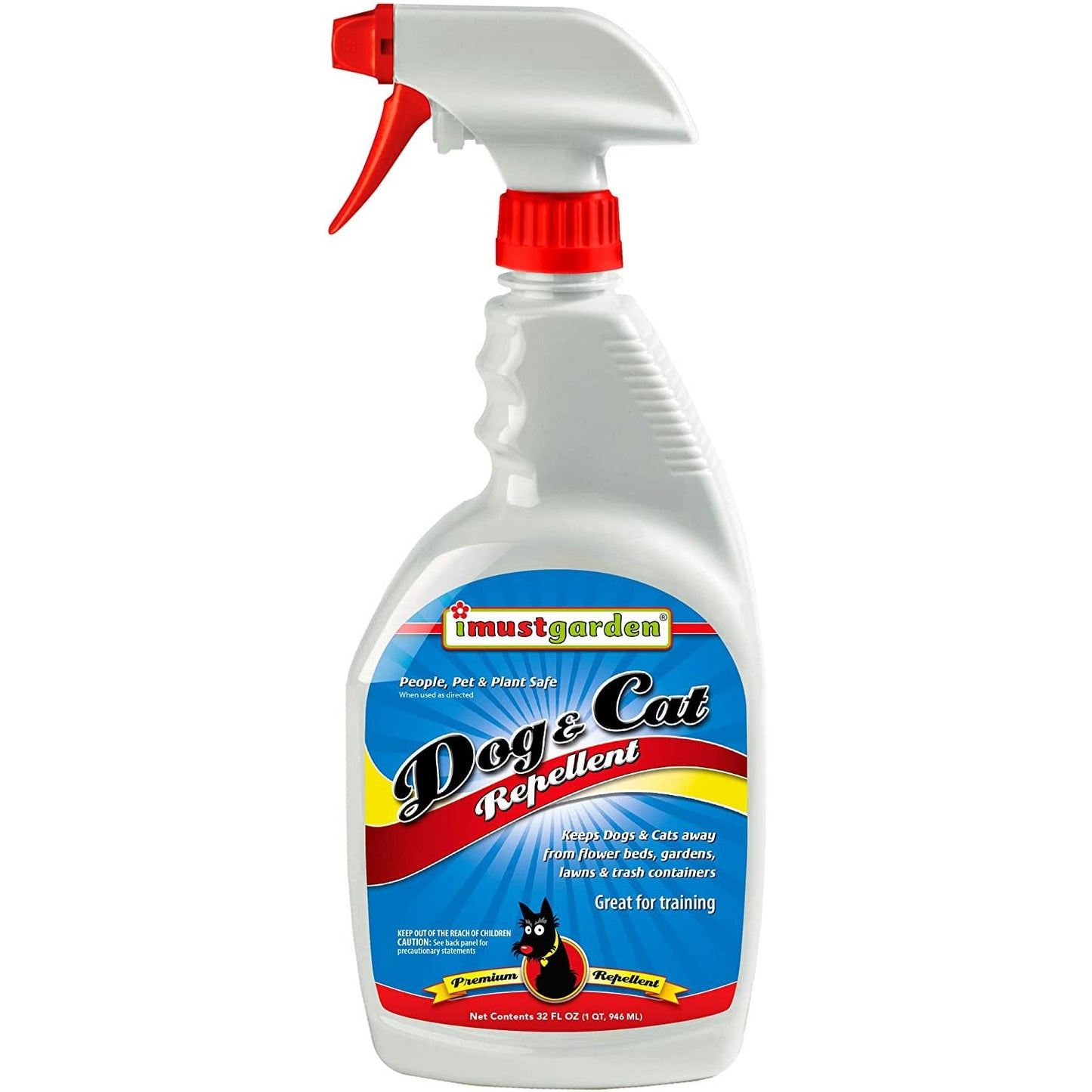 Choosing a selection results in a full page refresh.
Opens in a new window.